PGA Merchandise Show
January 22, 2020
The team at Malcolm DeMille has been hard at work over the last year to bring new ideas to the PGA Merchandise Show in Orlando, Florida January 22-24, 2020. Along with the debut of a new line of trophies, we will be showcasing new products—from rustic shadow boxes to leather engraving. These cutting edge designs are a surefire way to make your gifts and awards truly one of a kind.
As with years past, the Malcolm DeMille booth will feature traditional gifts and awards, the PGA Pro National Money Clips from past years, a few outstanding PGA TOUR Trophies, as well as a selfie wall for you to pose like a Champion with the John Deere Classic trophy. Malcolm DeMille is in the same location but new booth number, #4335. In addition this year sees a return of a favorite Show Special for those that visit the booth with 50% off on Model & Mold charges for all products (excluding sculptures) for orders received by March 17, 2020. See you at the PGA Show!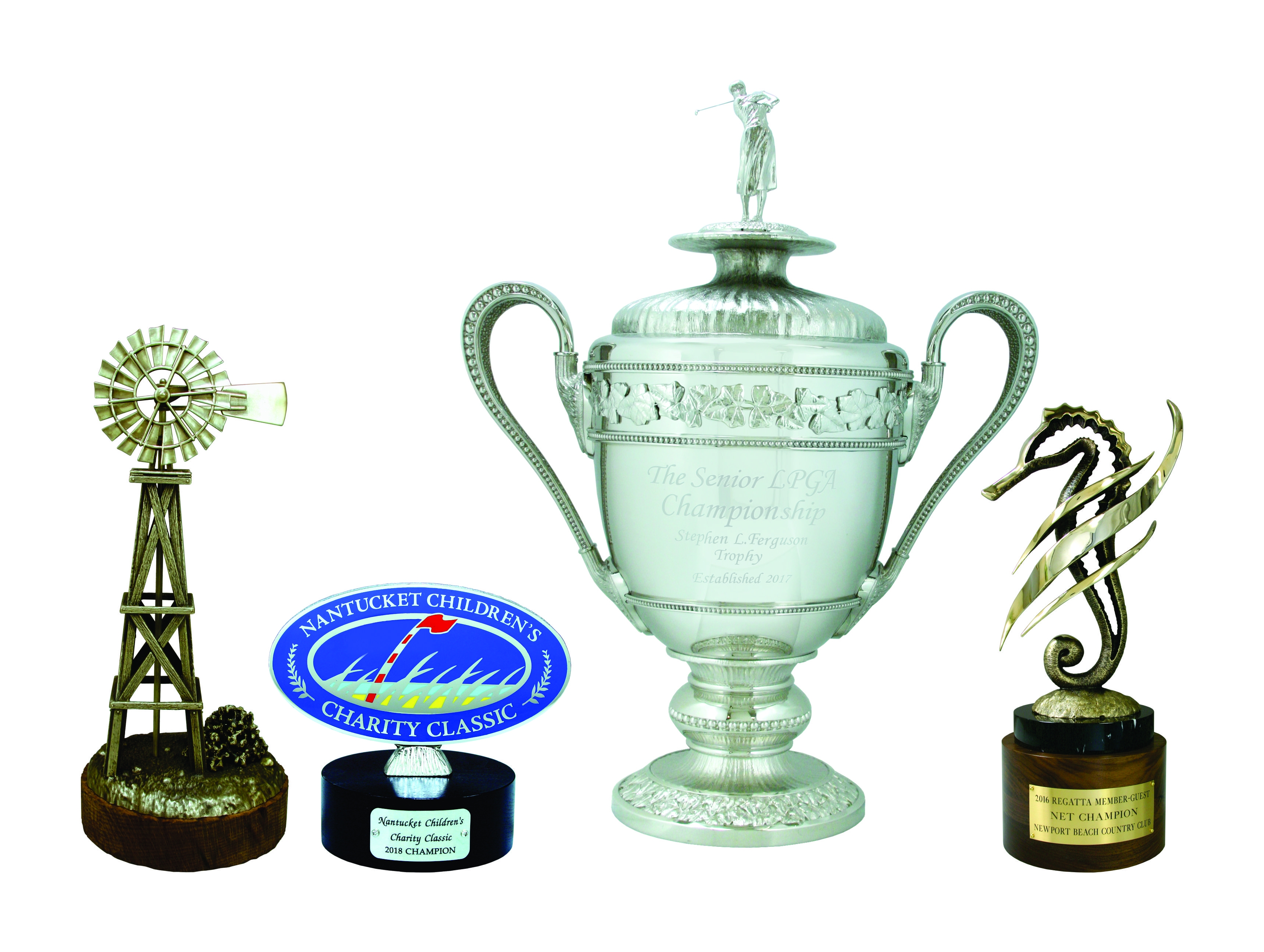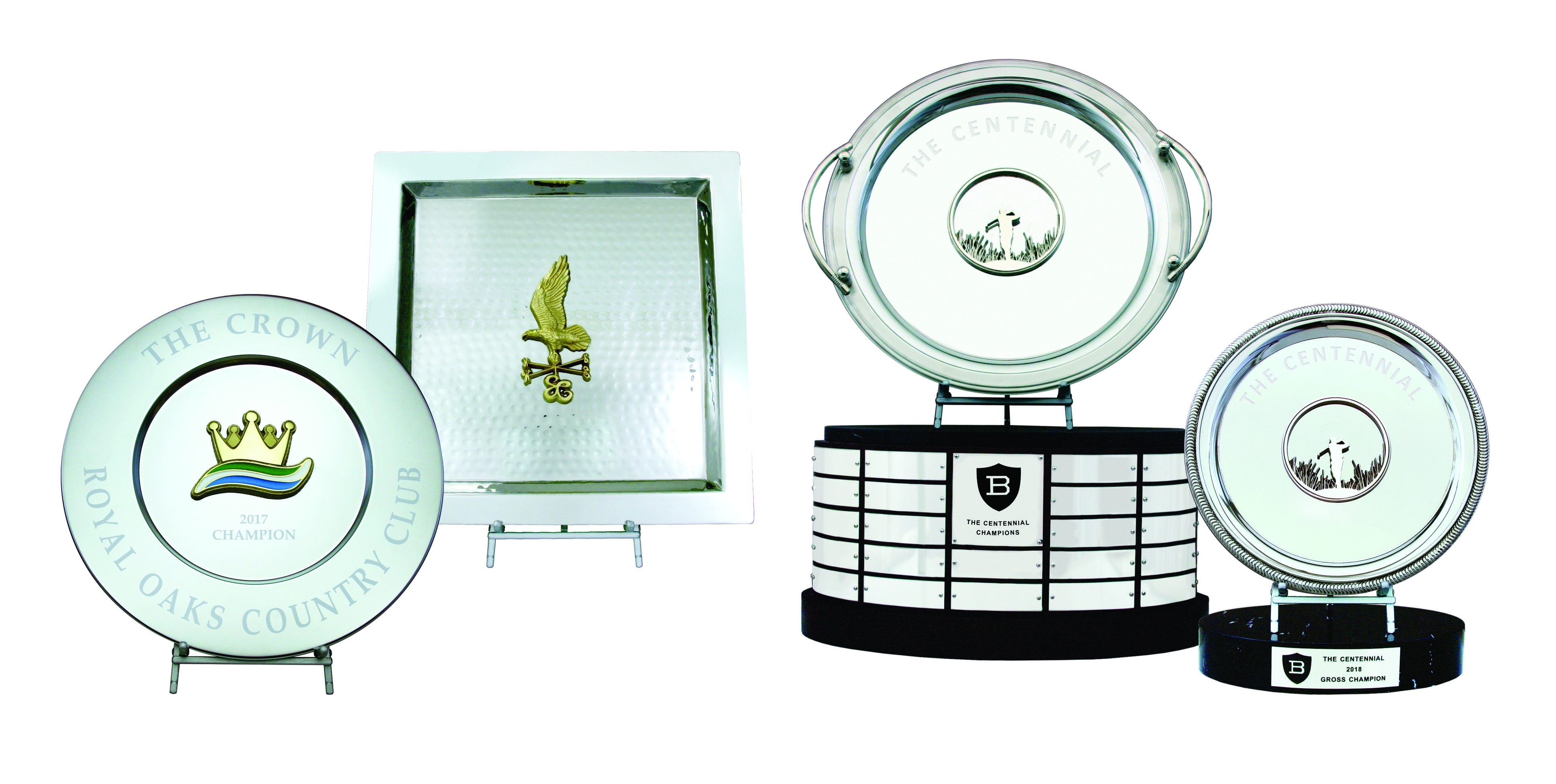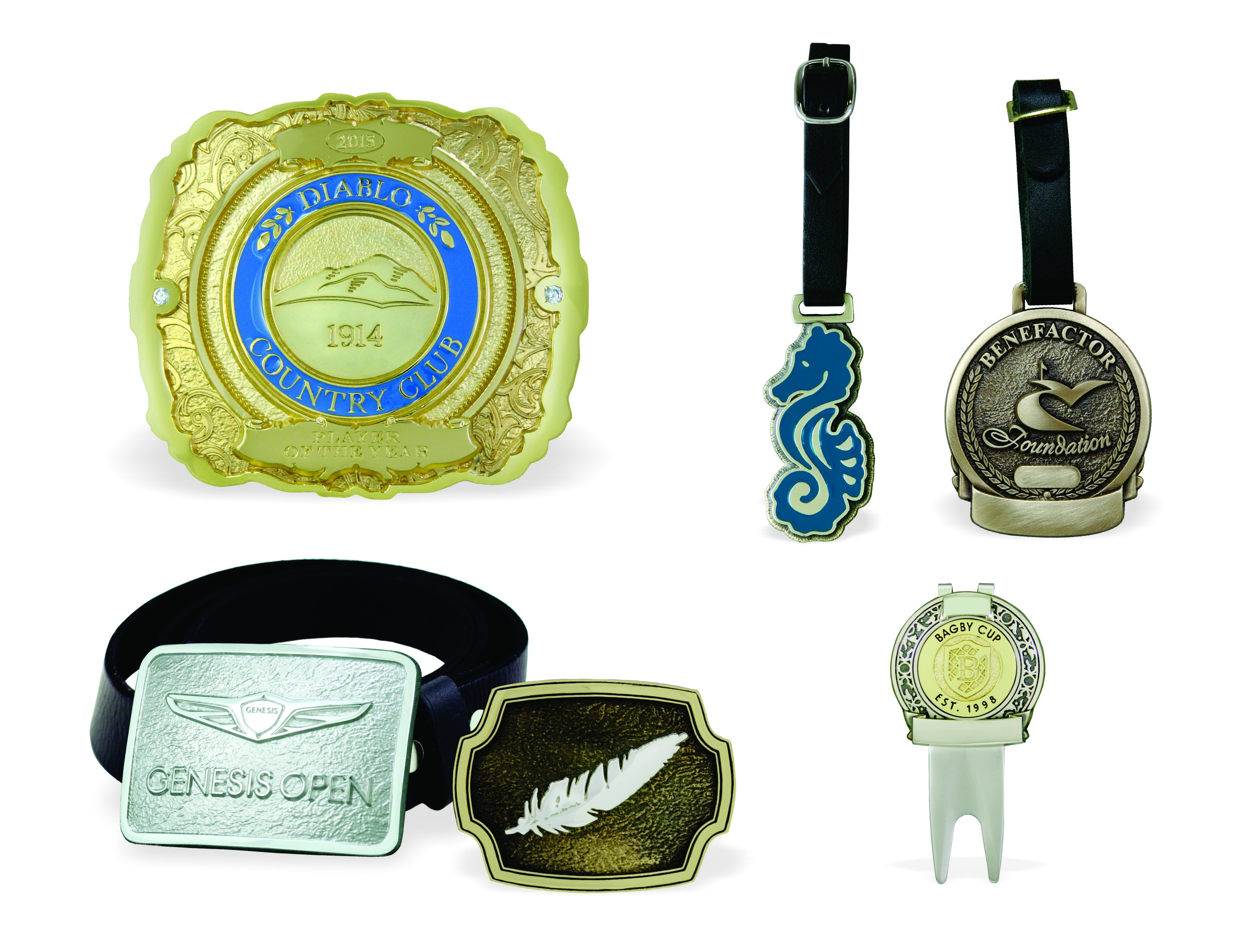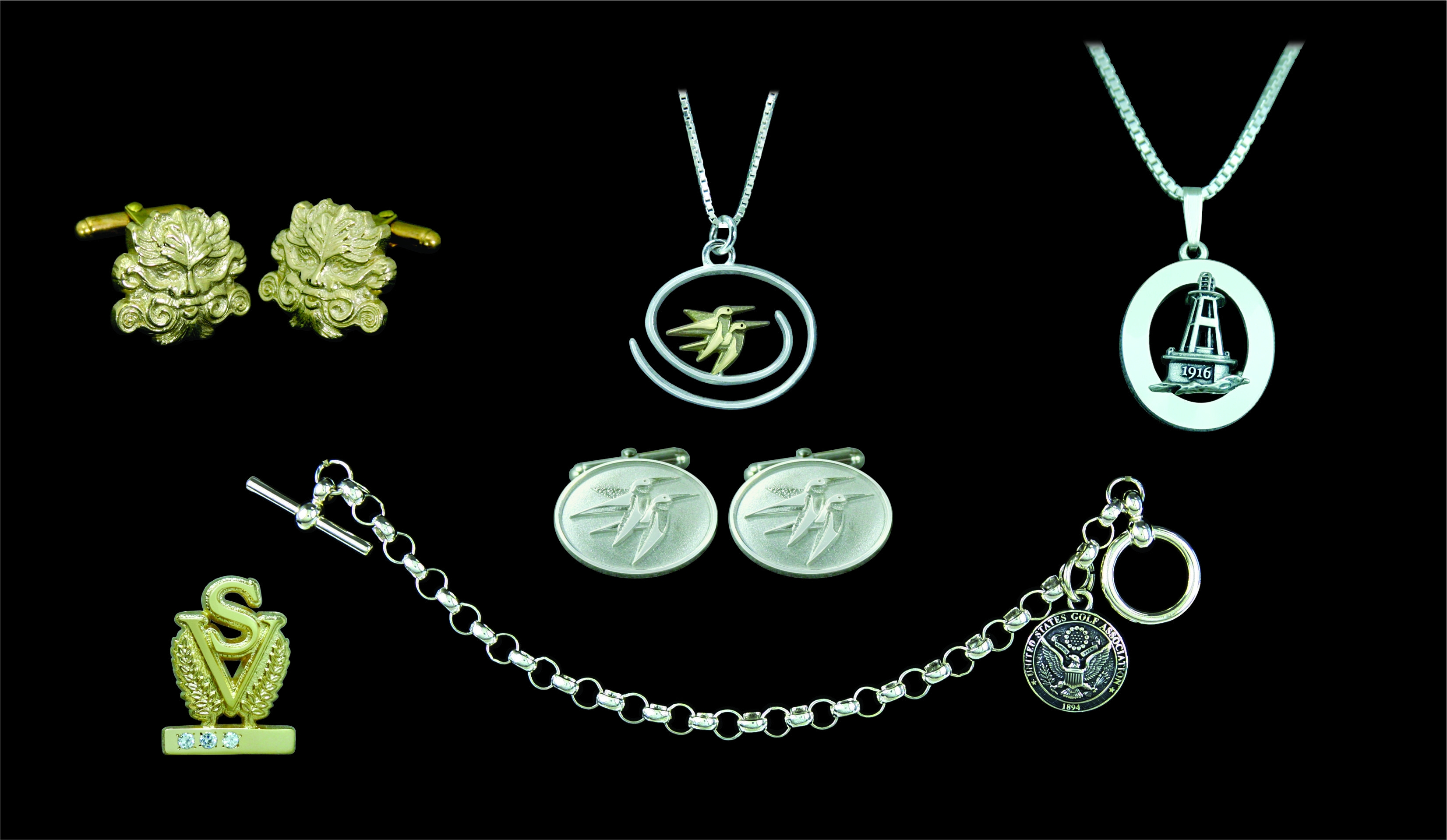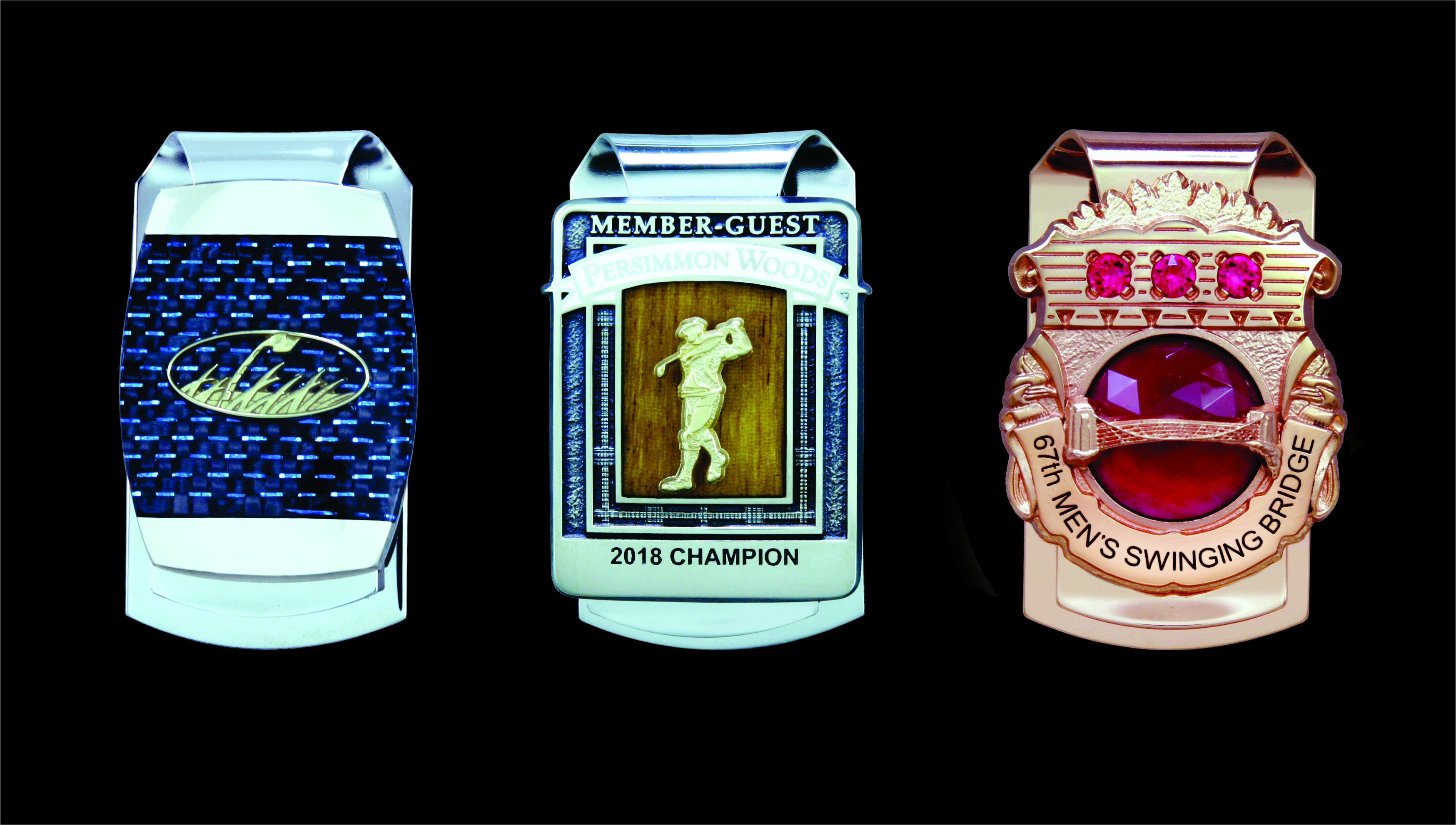 PGA Merchandise Show
January 23, 2019
Join Malcolm-Demille-Inc at the golf industry's leading trade-only event, where PGA Professionals & Golf Industry Professionals gather to discover the latest trends in golf equipment & technology, apparel & accessories. At the PGA Merchandise Show you can attend the world's largest Outdoor Demo Day, discover revolutionized education sessions taught by world class golf instructors, network with industry experts and much more.
For more information, and to Register to attend visit:
http://pgamerchandise19.nvytes.co/pgashow19landing/505082.html